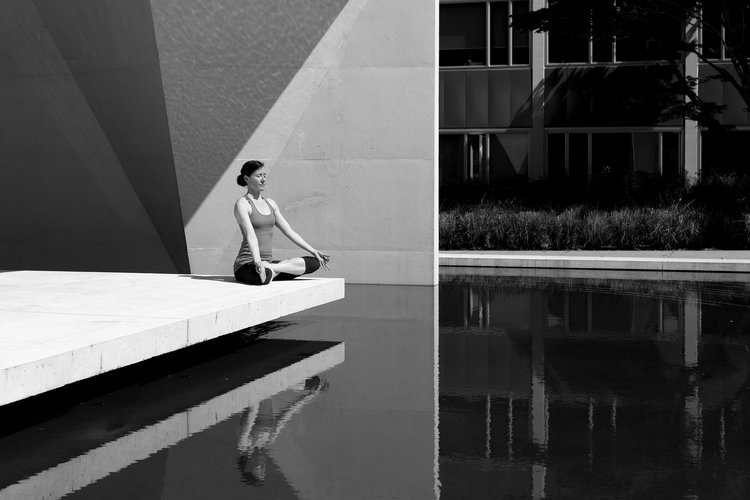 Saturday, September 14, 2019 | 2 - 4 pm
During this workshop we will:
-Examine aspects of mental health 'diagnosis'
-Explore yoga techniques that can resolve some of the intensity that unnerve and create discomfort
-Learn simple ways to discuss mental health using inspiration as motivation
-Explore alternative positive supportive language for people with negative self-talk or poor self-esteem
-Understand the use of the Yamas and Niymas to soften the effects of fear, violence, and isolation
-Examine researched methodologies that improve chronic and even critical conditions
Workshop is open to all levels
Recommended resources:
Yoga Skills for Therapists by Amy Weintraub
Yoga for Depression by Amy Weintraub
"Centering" CD by Nina Be
https://www.mindbodycenteringyoga.com/about/meditation
—————————-
Registration is now open. click here to sign-up
Cost: $35.00
—————————-
MindBody Centering Yoga is an applied art & science that can address the many imbalances that have been labeled as 'diagnosed' mental health pathology, such as, depression & anxiety. Yoga Therapist and Counselor nina be (MA. M.ED. E-RYT500) will guide discussions and yoga practices that have affected deep healing in thousands of clients. Participants in this workshop will examine the value of embodied asana, positive psychology, deep listening, present moment loving kindness and mindfulness in order to build stability for the particulars of depression, anxiety, stress and insomnia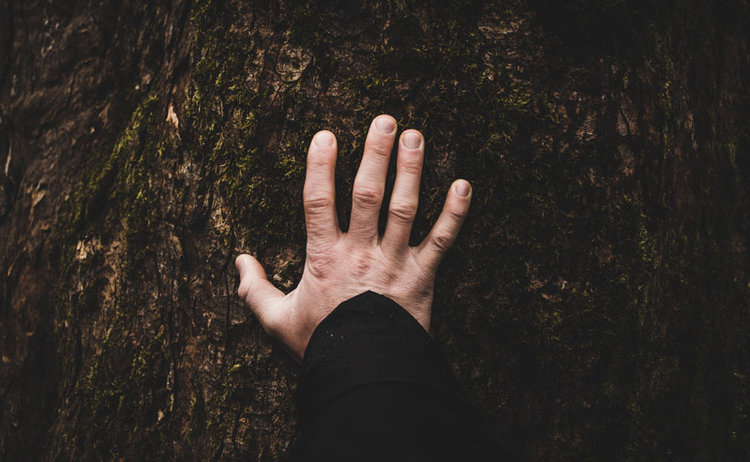 saturday oct 12, 2019 | 2:00 - 4:00 PM
How does one harness the dynamic powers of the essential Chakra energy centers? Where are the Chakras in the body? How do we access our fullest potential to live a thriving life?
MBCY systems approach the chakras through asana, pranayama & mantra techniques to support authentic expression. We will explore powerful chakra practices supporting a deeper understanding of how to tap into each person's potential. We will be able to create specific self-practices pertinent to their individual needs as a template that can be used for healing . Learn to exercise your skills through holistic experience, theory, pedagogy and the creative arts & sciences.
What to Expect::
Embodied anatomy for asana to strengthen, balance & expand the whole person.
Breathing techniques to create mindbody-heart balance.
Supportive mantras for balancing each chakra.
Understanding of phases of human development, patterns of thinking, the psychology of fear & innate body wisdom.
How to guide building bridges of support to create empowerment for difficulties.
Re-naming discomforts out of re-membering our strengths.
—————————-
Registration is now open. click here to sign-up
Cost: $35.00
saturday november 9, 2019 | 2:00 - 4:00 PM
How do you know trauma? How does it feel? Where does it live in your mind/body? Where are you free from it in your life? How does it grow & why? How does it stop?
Over the past decade, Yoga Therapist Nina Be's Empowerment Circles for Transforming Trauma have inspired hundreds of human beings to live fuller lives with purpose and compassion. By cueing present moment awareness through embodied anatomy & breathing techniques, resonant neuro-biology and sound, creative writing & drawing, group discussion and applied mindfulness lifestyle practices, individuals and groups are supported to build trust & sustainable well-being.
—————————-
Registration is now open. click here to sign-up
Cost: $35.00
—————————-