Restorative Yoga Nidra Retreat | April 25-28, 2019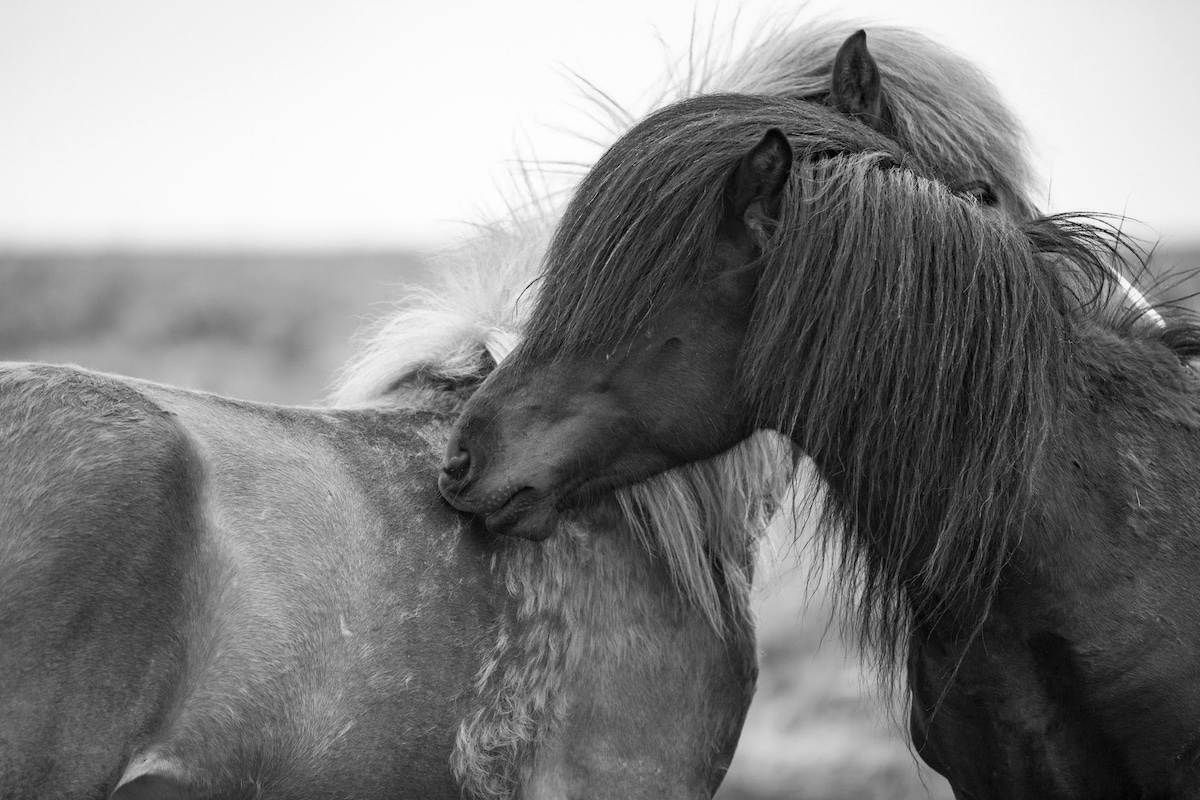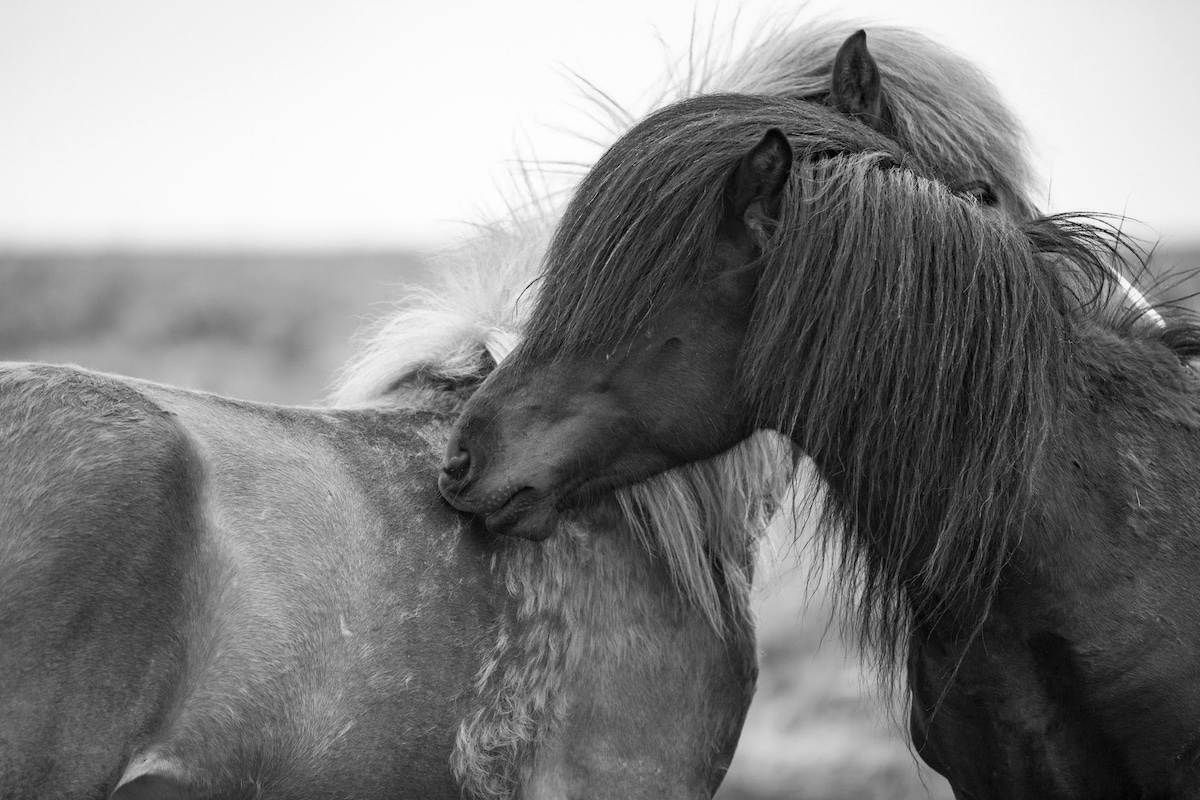 Restorative Yoga Nidra Retreat | April 25-28, 2019
This retreat is expertly designed for you to replenish your mind+body to support self reflection, clarity and ease.
The retreats are scheduled at the most beautiful times of year when leaves change and the water is plentiful as it falls from the oldest river on Earth .
Each participant will enjoy skillfully guided Restorative Yoga and Yoga Nidra practices promoting optimum renewal. The retreat schedule is full of specific mind+body themes that address stressed areas in the modern human being.
Local organic home cooked meals nourish the body and soul.
Join us!