Supporting Infinite Potential through the Chakras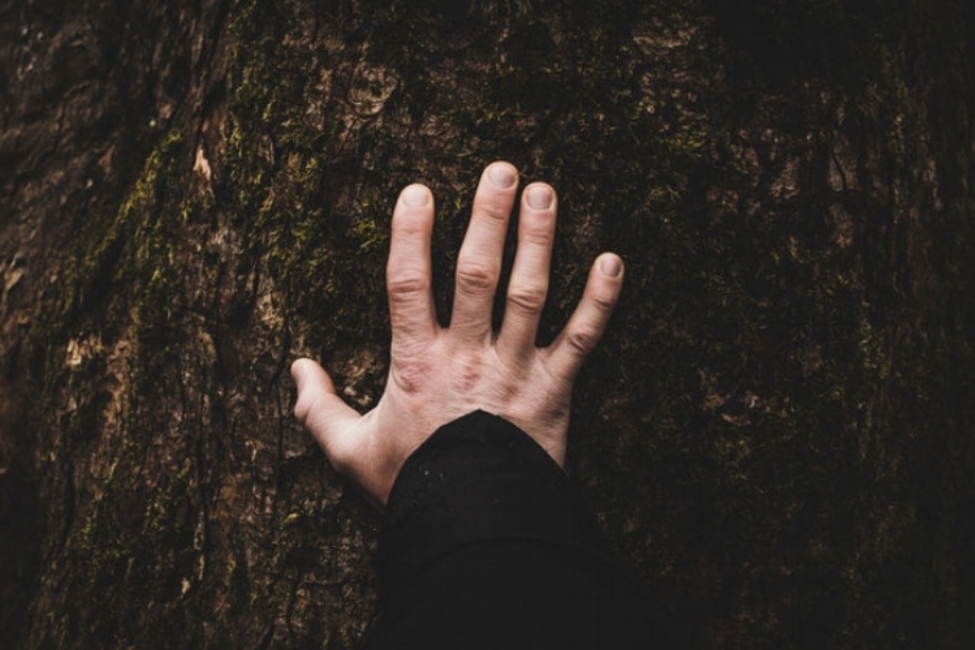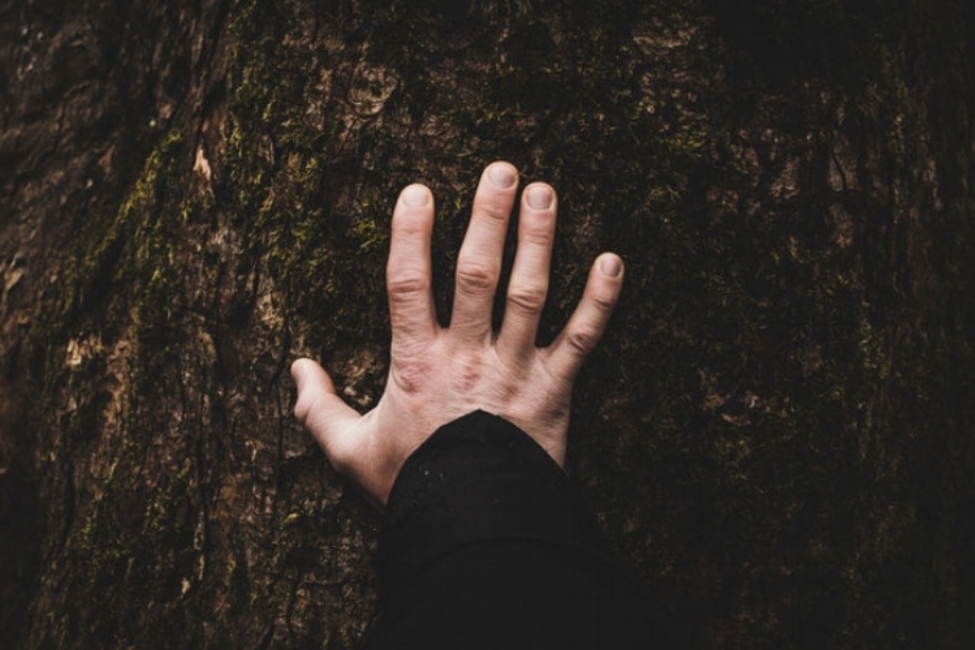 Supporting Infinite Potential through the Chakras
October 12-13, 2019
We will explore powerful chakra practices supporting a deeper Each student will be able to create specific self-practices pertinent to their individual needs as a template that can be used for healing others. Learn to exercise your skills through holistic experience, theory, pedagogy, & creative arts & sciences.
What we will cover:
How does one harness the dynamic powers of the essential Chakra energy centers?

Where are the Chakras in the body?

How do we access our fullest potential to live a thriving life?
Syllabus::
Understanding of phases of human development, patterns of thinking, the psychology of fear & innate body wisdom.

Embodied anatomy for asana to strengthen, balance & expand the whole person.

Breathing techniques to create mindbody-heart balance.

Supportive mantras for balancing each chakra.

Creative arts to enhance healthy & authentic self expression .

How to guide building bridges of support to create empowerment for difficulties.

Re-naming discomforts out of re-membering our strengths.
.