Yoga + Mental Health: Creating a Healthy Mind Diploma Course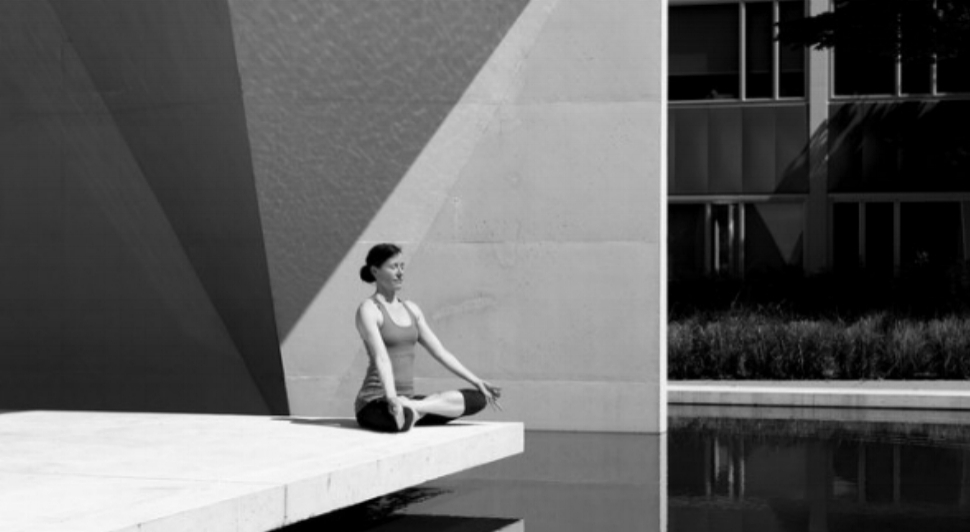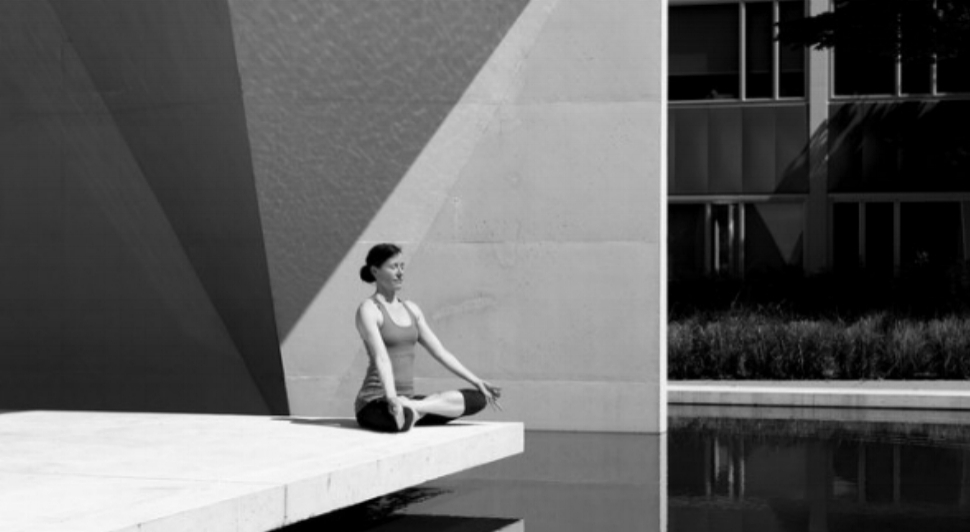 Yoga + Mental Health: Creating a Healthy Mind Diploma Course
September 14-15, 2019
MindBody Centering Yoga is an applied art & science that supports experiences that create balance and awareness in the gift of the Body. This methodology has supported thousands of beings, empowering them to build trusting relationships for enhanced wellness.
What we will cover:
What defines a healthy mind?

How does the Body influence the Mind, and how does the Mind influence the Body? Is the Mind the Brain?

What are the 'layers' of the Mind and Body? How do we transform the Mind/Body?
Yoga therapist, nina be (MA. M.ED. E-RYT500) will guide discussions and practices that have affected deep healing in thousands ofher students and clients, such as : evaluation & healing, applied mindfulness, positive psychology & compassionate Self regard to translate limited views of diagnosing, self-concept & beliefs into positive, proactive potential. We will apply researched methodologies, such as embodied asana & movement, energizing & calming breathing techniques, neurological, developmental and psychosomatic sciences, deep listening presence, loving kindness & mindfulness and learn simple ways to discuss mental health using inspiration as motivation instead of illness & pathology.
.